Event details
Tuesday | May 25, 2021
All Day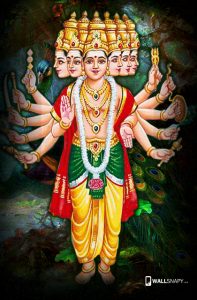 The birth of Lord Murugan falls on the Visakam star in the month of Vaikasi (May).
Morning Program:
9:00am – Nithiya (Daily) Pooja
10:00am – Snabhana Abishegam for Murugan
11:30am – Special Pooja followed by Prasadam.
Evening Program:
6:00pm – Powrnami Sri Chakara Pooja for Devi
6:30pm – Nithiya (Daily) Pooja
7:15pm – Vasantha Mandaba Pooja and Shanmuga Archanai
8:00pm – Swami Procession, Aarathi, followed by Prasadam and Annathanam.
All are welcome to participate in this special pooja and receive blessings of Lord Murugan.